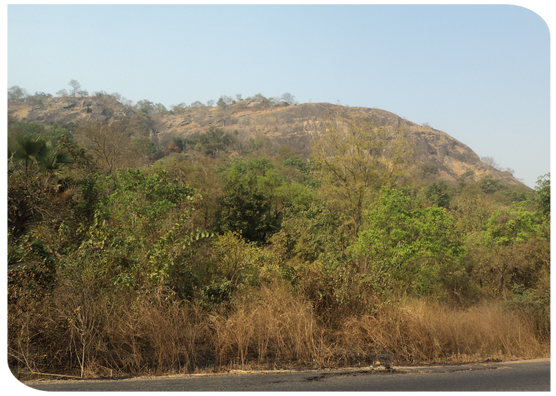 MY TRAFFIC LINKS (MTL) WELCOMES YOU

My Traffic Links (MTL) is an online medium that seeks to offer you safe and easy drive through the traffic to your various destinations within the Lagos metropolis by providing traffic updates, transport education, re-orientation and trainings that are geared towards the transformation of our driving cultures so that we can have very efficient transportation system whereby every road user shows love and respect to other road users with a heart for obedience of all traffic regulations.

EMERGENCY PHONE NUMBERS
F.R.S.C

POLICE R.R.S

0700-2255-3772

08063299264

07055462708

0700-CALL-FRSC

08023127350

08023127351

SMS ONLY

08023127352

08023127353

0807-7690-362

08023127354

08023127355
TOLL FREE EMERGENCY NUMBERS - 767 OR 112 - AIRTEL, MTN, GLO, VISAFONE, STARCOMMS
THIS IS LAGOS
" This is Lagos " is a medium for you to share your real life experiences on the Lagos roads as a pedestrian, a commuter that makes use of public transport, a passenger in private vehicle, a vehicle owner or driver - anyone behind the steering wheel of a vehicle. We have heard numerous stories of car-jacking, gun hidden underneath sausage carton robbery, catch-in-the-fly yellow bus robbery, acid threat in hold-up, motorcycle robbery, etc, ..... Read more

PROHIBITED ROUTES FOR MOTORCYCLE AND TRICYCLE


WEBSITE UPDATE IN PROGRESS
PLEASE BEAR WITH US !!!

JOIN MY TRAFFIC LINKS FANS CLUB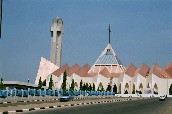 F.R.S.C

POLICE R.R.S

0700-2255-3772

08063299264

07055462708

0700-CALL-FRSC

08023127350

08023127351

SMS ONLY

08023127352

08023127353

0807-7690-362

08023127354

08023127355